Exclusive Modules
Specialised modules for aphasia, dysphagia, and dysarthria to help patients regain their communication abilities.
Online Consultations
Experience the convenience and comfort of SpeakTX's online consultations, allowing you to connect with a speech therapist from the privacy of your own home. With SpeakTX, your rehabilitation journey fits seamlessly to your life.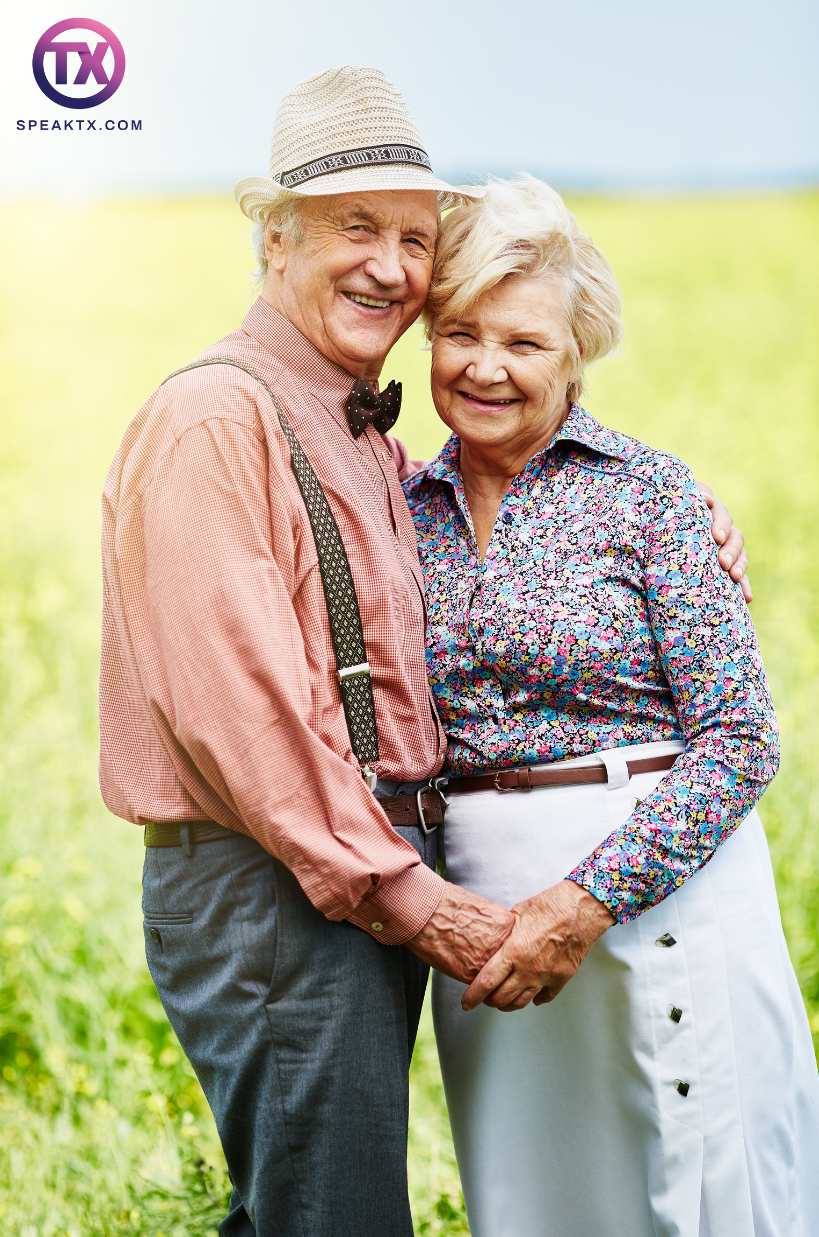 Tailored for You
Carefully designed therapy plans for each patient to meet their unique needs and goals.  
Teamwork
Unleash the power of teamwork with SpeakTX, where multiple specialists can collaborate to support your progress while inviting your loved ones to join the journey.  Together you overcome challenges and celebrate your victories.