Interactive Exercises
Extensive collection of interactive exercises that cater to different age groups.
Building Confidence
Boost your child's confidence with SpeakTX, as they improve communication skills and overcome obstacles. Witness their growth as they become self-assured and ready to face the world with determination.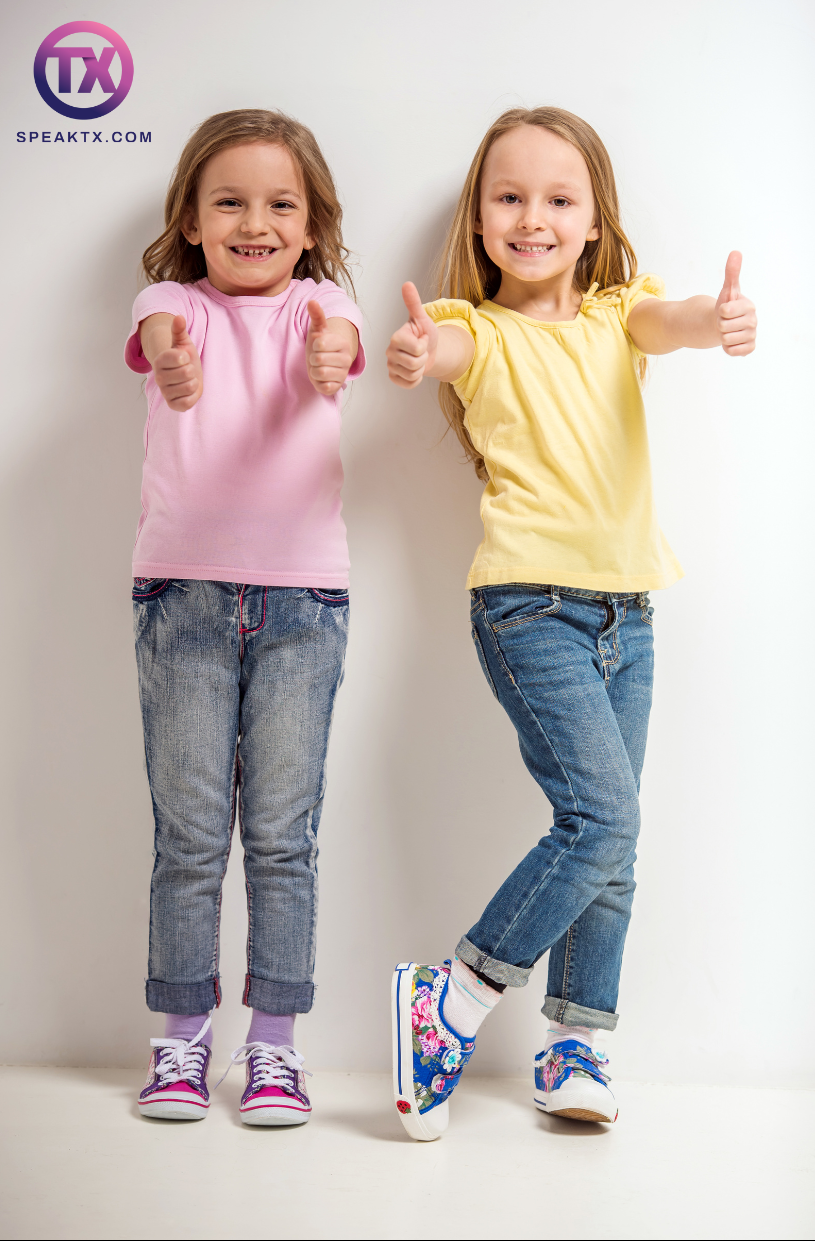 Customised Learning
Carefully designed therapy plans to ensure the most effective and targeted support.
Teamwork
Embrace the vital role of teamwork in SpeakTX, where professionals and family members work hand-in-hand to provide the best possible support for your child's speech and language development.