Engaging Exercises
SpeakTX offers a vast array of interactive exercises that captivate and motivate children, creating an engaging learning experience that keeps them eager to progress in their speech therapy journey.
Video Calls
SpeakTX empowers speech therapists and teachers to connect with students remotely, providing flexible and accessible support for their speech therapy needs, regardless of location or scheduling constraints.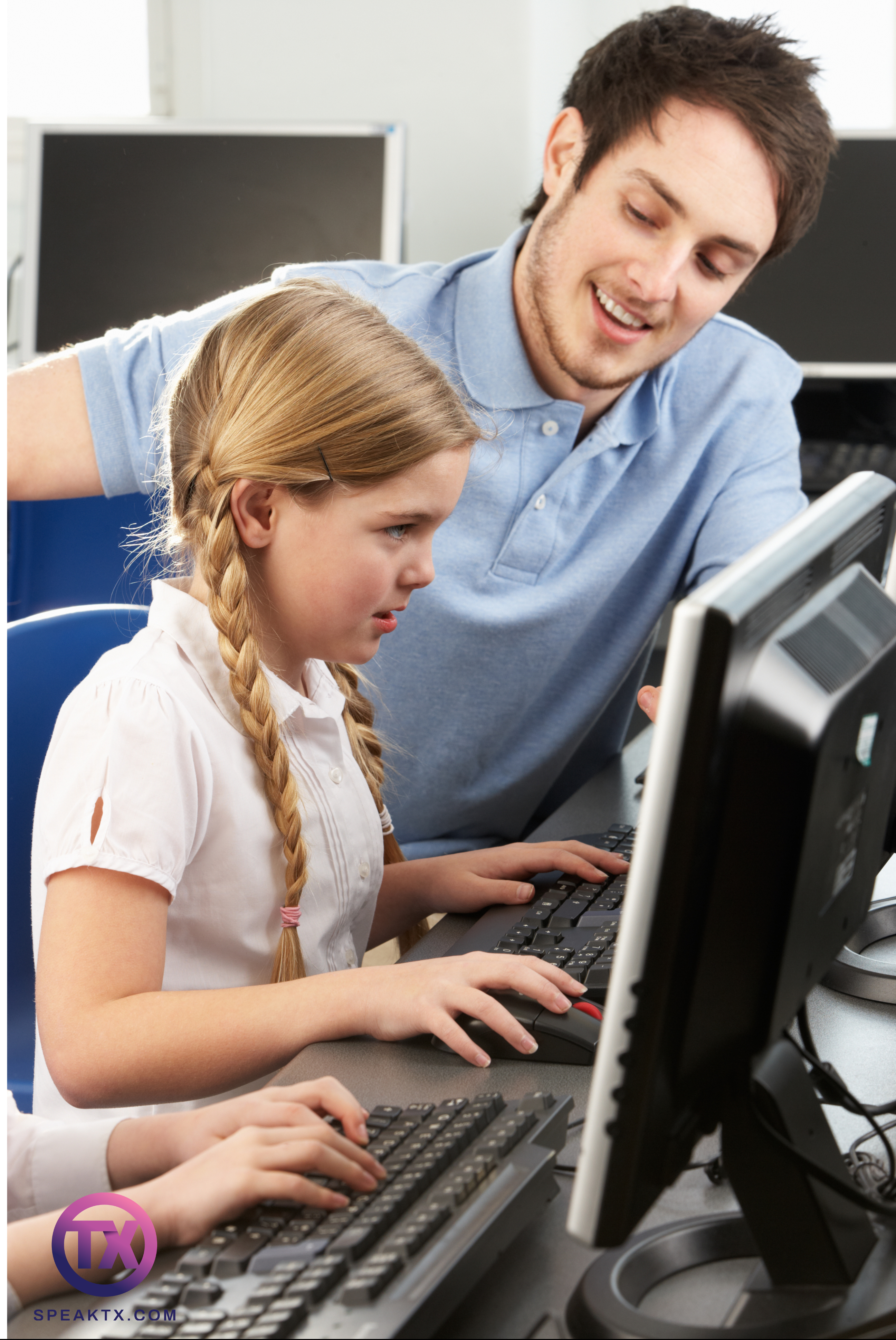 Customisation
Effortlessly create custom therapy plans and design your own engaging exercises, ensuring every student receives tailored support that maximises their progress in speech therapy.
Collaboration
Connecting professionals to offer students comprehensive, interdisciplinary support for their speech and language needs.