Digitalised Exercises
SpeakTX digitalises speech therapy materials, unlocking a world of interactive, engaging exercises for your patients.
Telemedicine Opportunities
Take advantage of telemedicine with SpeakTX's online consultations module, expanding your reach and enabling you to provide high-quality care to patients in even the most remote locations.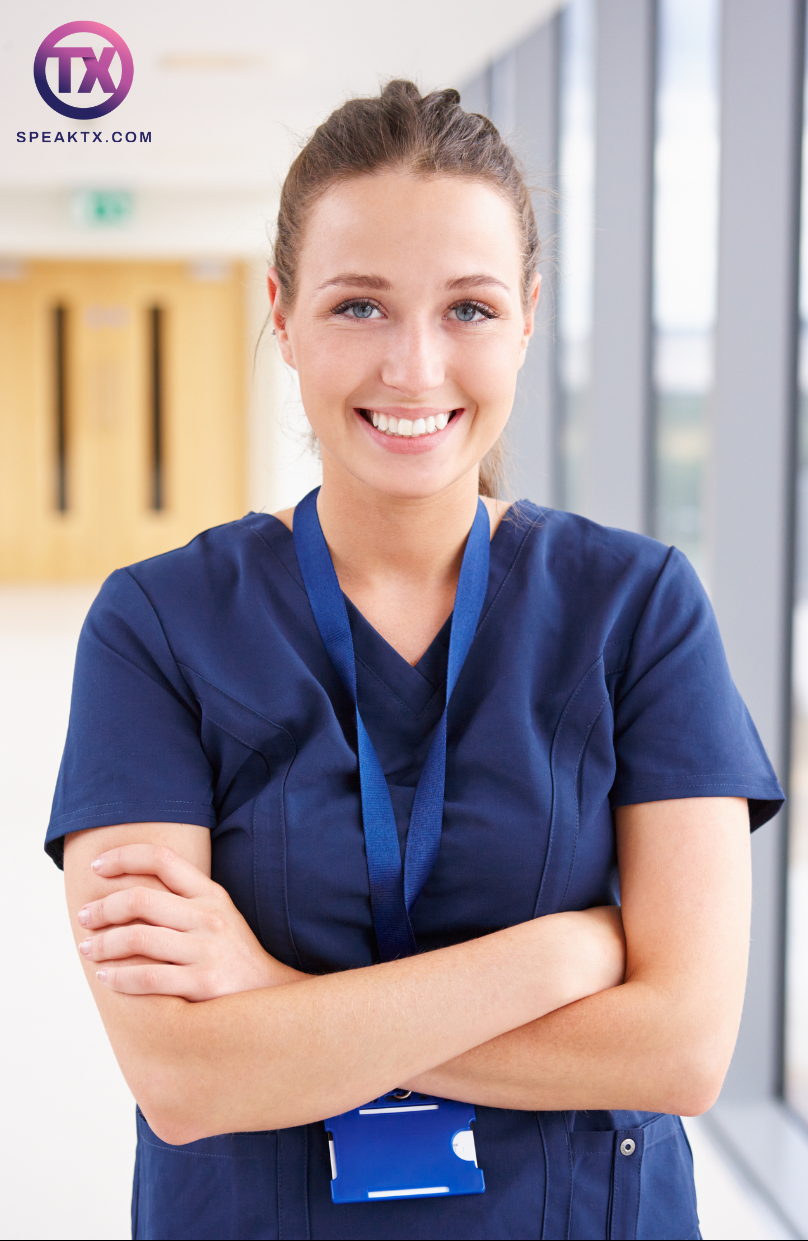 Customisation
Effortlessly tailor therapy plans and create personalised exercises, ensuring a precise fit for each patient's unique needs and goals.
Interdisciplinary Care
Foster interdisciplinary care and collaboration on SpeakTX, where connecting multiple specialists to a patient's account allows you to provide comprehensive, cohesive support that maximises treatment outcomes.